A diagnosis of dementia is extremely difficult to come to terms with, both for the person who is diagnosed and for their families.
Sadly, as the population in the UK is ageing and the dementia risk is understood to increase with age, these diagnoses are likely to become more common.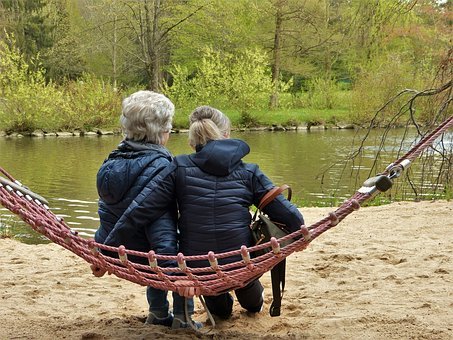 In Scotland alone, over 90,000 people are living with dementia, which is a term used to a variety of illnesses and conditions causing an impairment and a decline in intellectual functioning.
Those suffering from dementia often leave it too late to sign over a Power of Attorney to family members. It is essential to deal with legal matters while still in reasonable health and of sound mind.
If anyone would like to have a chat about any concerns they may have about giving the Power of Attorney to someone else, please feel free to give us a call. We will be happy to listen and help where possible.